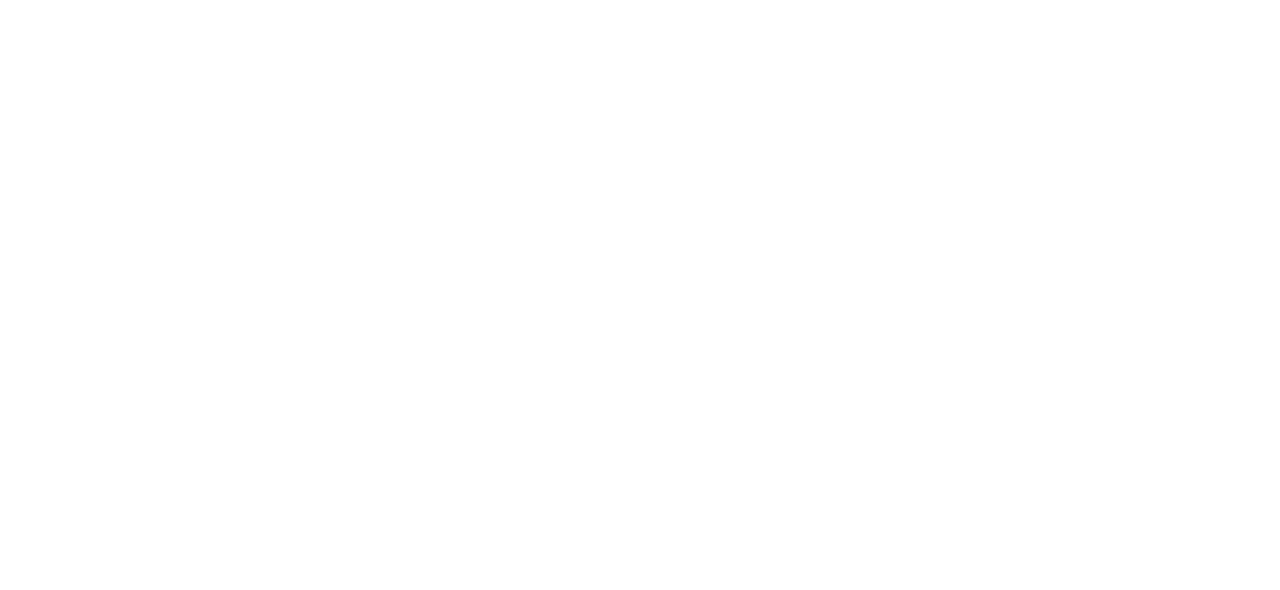 Helping your staff to de-stress,
focus, commit, and thrive.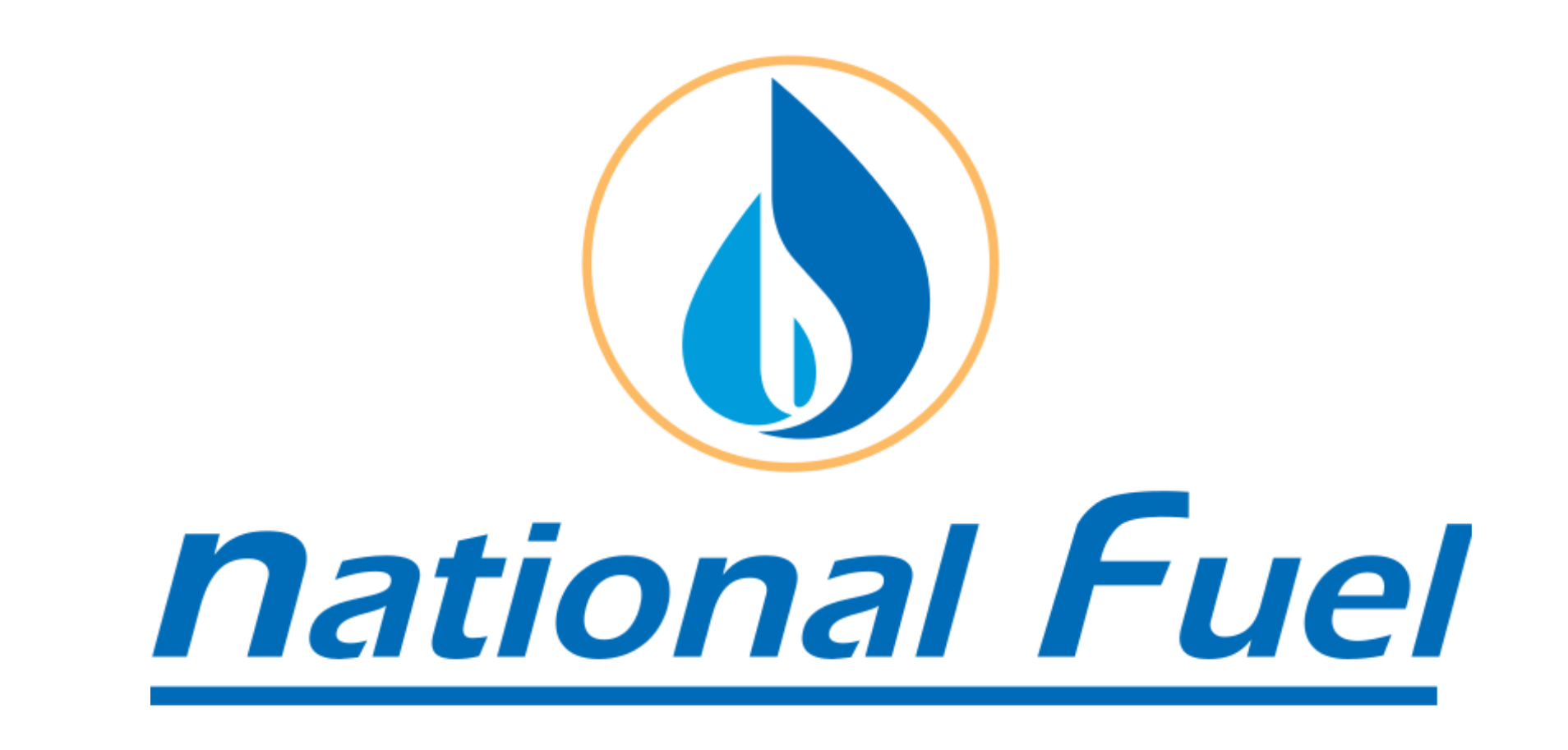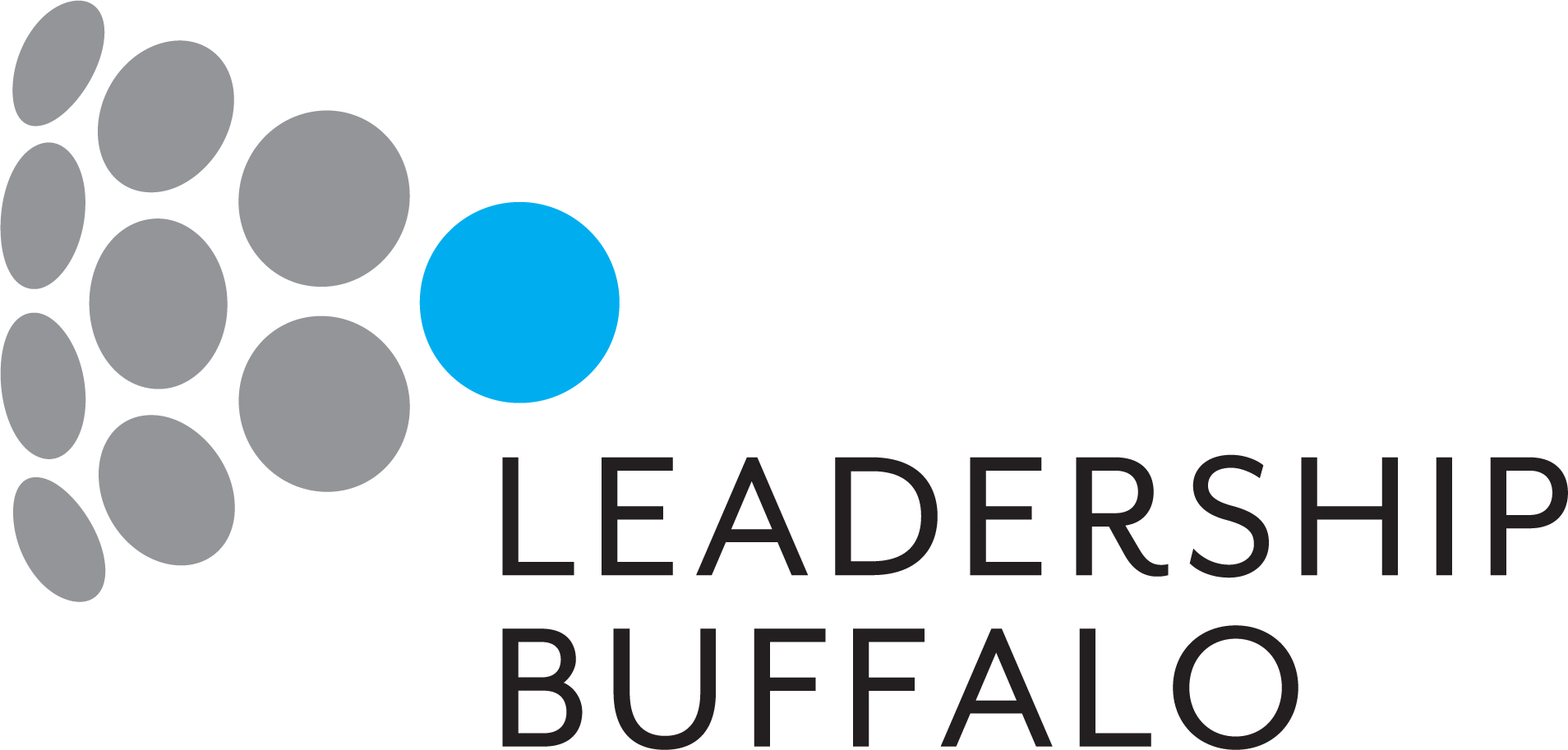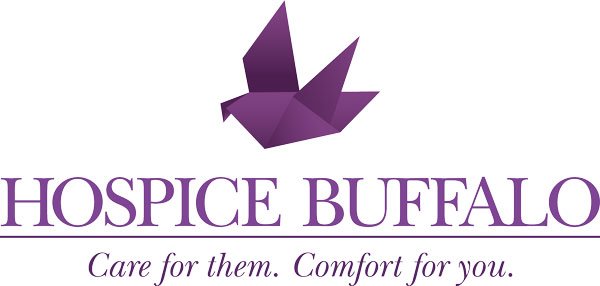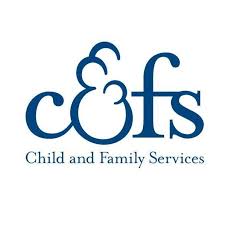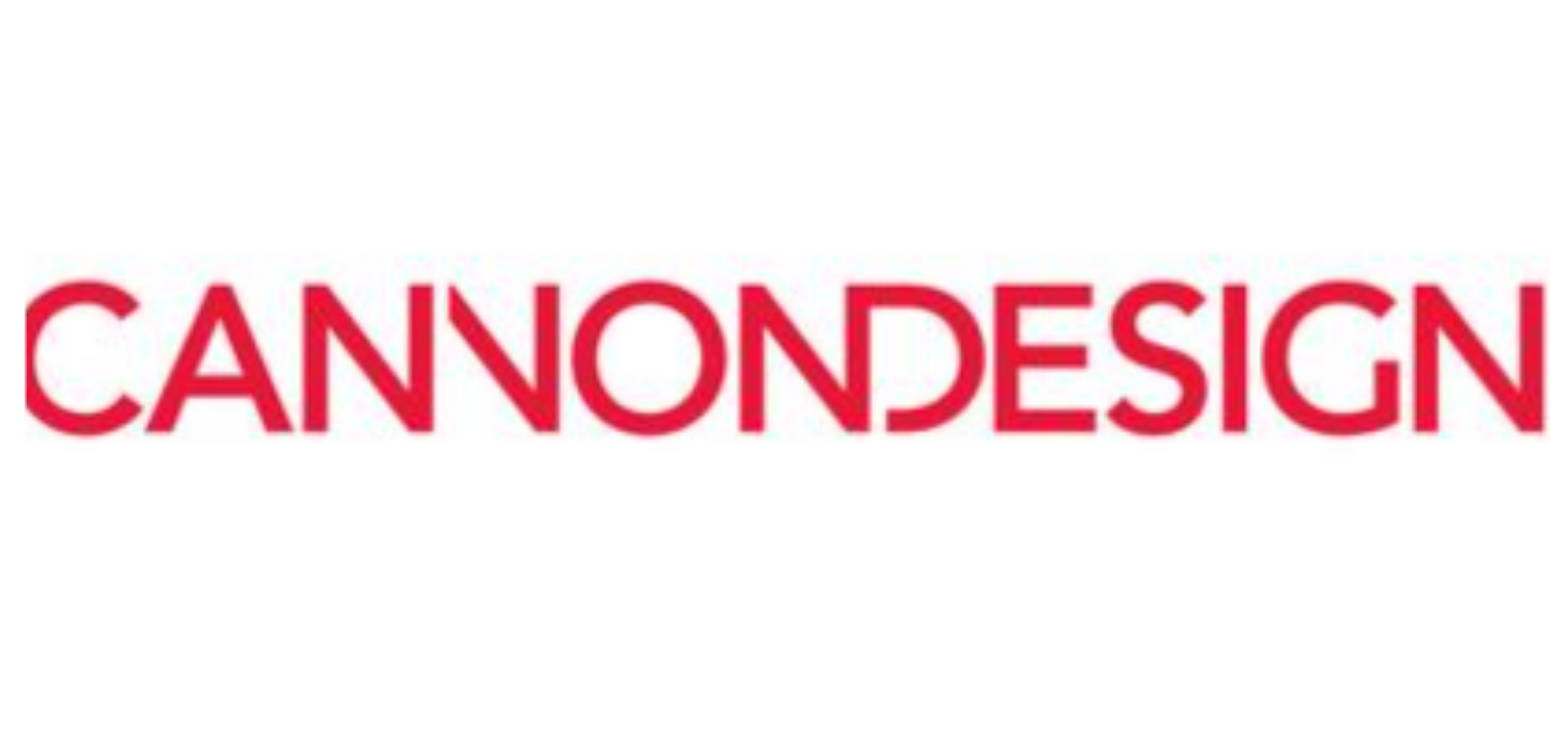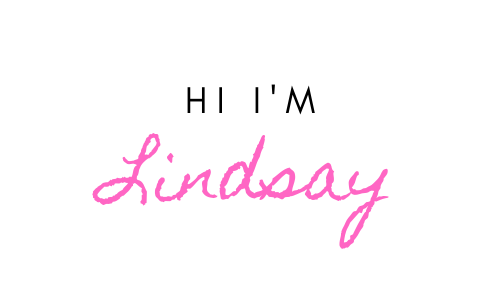 I'm a mindset coach and the founder of Picture Perfect Mind LLC. Our business focuses specifically on helping people to feel better on a day to day basis with mindfulness, thought management, and mindset tools. With an approach that goes beyond stress reduction, we provide our clients with the power to release limiting beliefs and connect to their true purpose. Whether it's a workshop, customized meditations, or 1 on 1 coaching, we can find a solution that works for you and your team.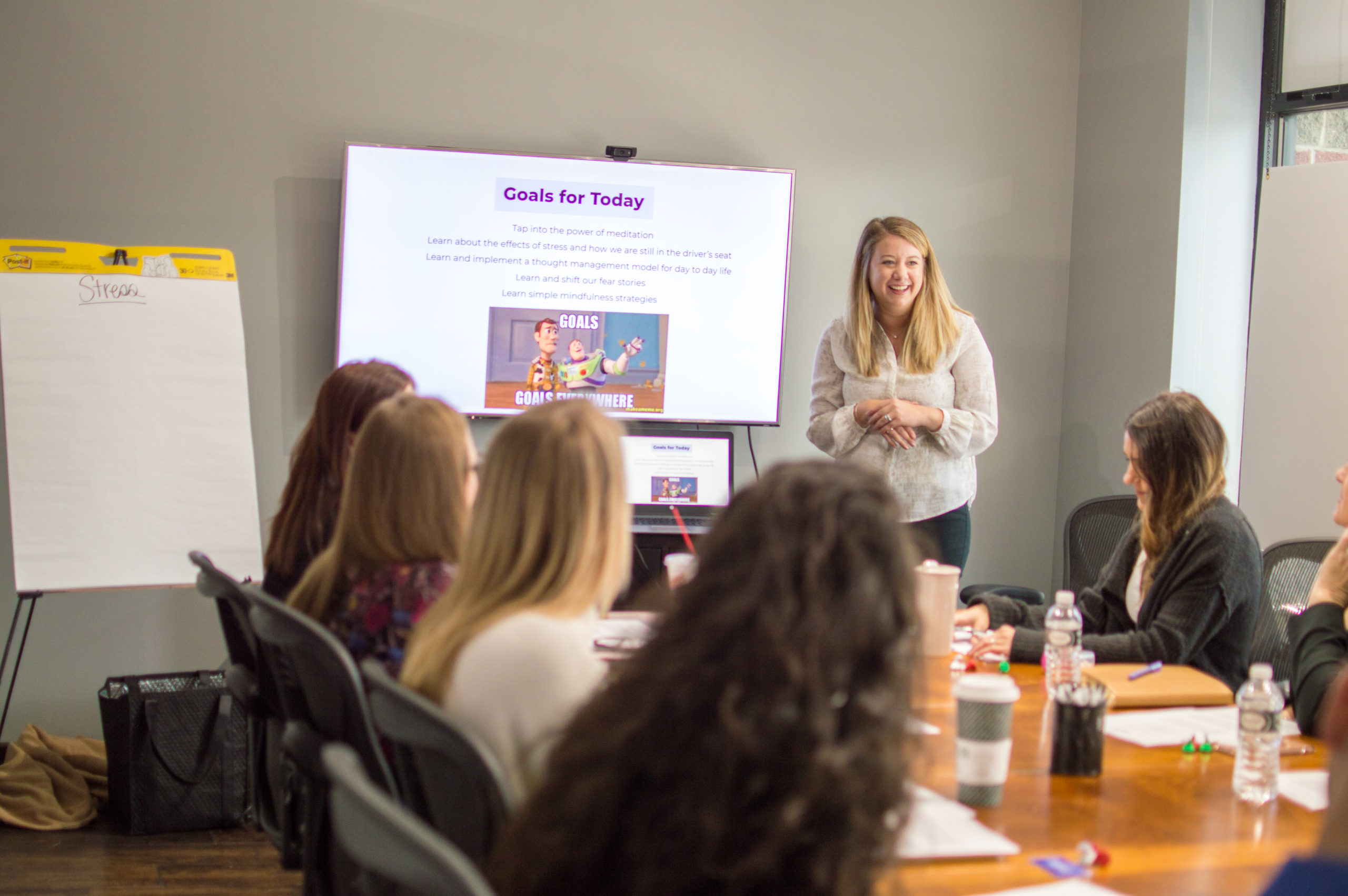 Picture Perfect Mind works with organizations such as…